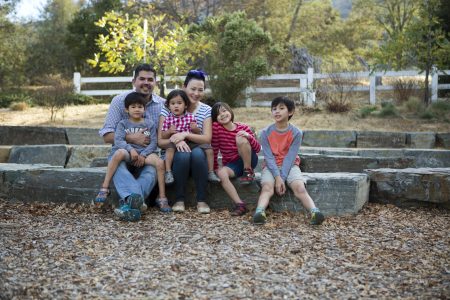 Welcome! (If you're interested in working with me, please find out more here. For written work outside of my blog, please refer to my portfolio.)
About Me
I'm Virginia Duan aka Mandarin Mama and I use ten words when one would do.
I swear. A lot.
I am full of opinions and people should consult me about them more often. I find it almost impossible to refrain from commenting online for the sole purpose of making people admit they are idiots.
Fatal flaw is fatal.
I love to squee about books (sci-fi/fantasy, YA, and Regency romances), blather about all things TMI, and geek out about fandoms of all sorts.
I love the injudicious use of ALLCAPS and parantheses. I am #teamoxfordcomma and a serial acronym abuser.
I love babies but don't enjoy children; this is unfortunate because I bilingual homeschool my 4 kids in Chinese and English.
I rant. I Hulk Smash. I long for grace.
About My Family
We are a multi-ethnic family of six living in the Bay Area of CA. We are also really, really good-looking and more importantly – photogenic.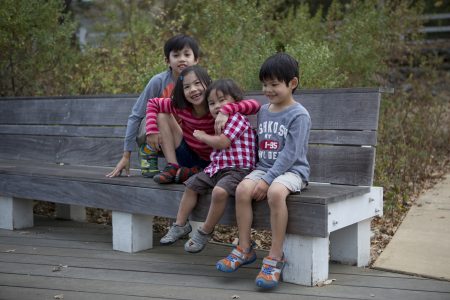 I mean, look at them. Their pictures are like album covers. Of some weird folk band but with tiny, attractive humans instead of old men with beards.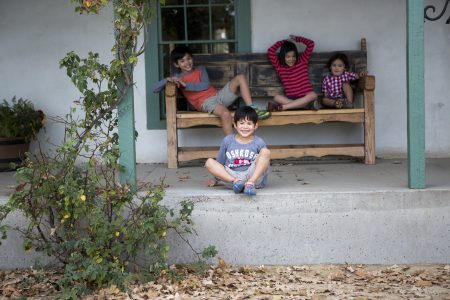 Cookie Monster (2009) is my oldest son and the leader of the pack. Gamera (2011) is our only girl and is too like me for my comfort. Glow Worm (2013) is next and the resident giver of looks. Sasquatch (2016) closes us out and is my babiest of babies forever.
They're together pretty much all the time and are their own little crew.
My long-suffering husband, Hapa Papa, and I operate as if we have split custody but are actually married. We seem to still like and love each other after all these decades and occasionally are in the same room at the same time but will still text because we can.
Our greatest contribution to the universe still remains our lively, ER-prone offspring, presented to you again below because it's my blog.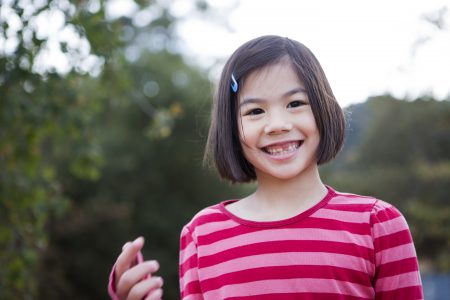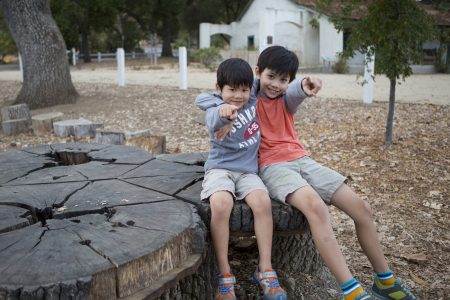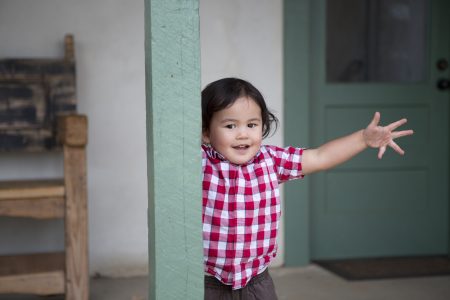 About My Blog
My blog is an extension of who I am except with better editing.
Mostly, I write about the following:
Identity – as in figuring out who I am, what I want, and what it all means.
Grief and rage about my upbringing, its reverberations throughout my past and into my present, and healing for the future.
My fears of failure, success, abandonment, and pretty much everything and how I am trying to push through it.
My evolving views on social justice and Christianity and sex and all the things because I will be damned if I ever make my children feel as if there is something wrong with them. Oh, and because it's the right thing to do.
Love and how it terrifies me and what I most want yet reject.
I also write a lot about teaching kids Chinese and the Chinese curriculum, Sagebooks (with whom I partner).
But otherwise, I write about whatever shiny things catch my fancy. And BTS. Especially BTS.
Because I'm a helpful sort, here are three posts that give an overview of my most recent year in writing.
Top 5 Posts Published Elsewhere in 2018
If you're now helplessly ensnared by the heartbreaking beauty and wit of my wordsmithing, make sure you never miss another post and sign up for my weekly newsletter.