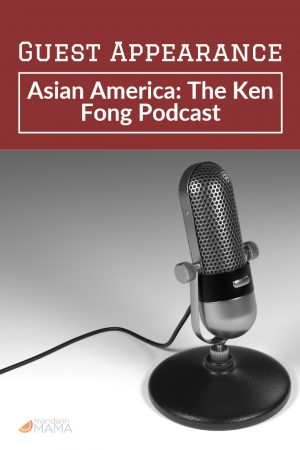 Super excited to be featured on Asian America: The Ken Fong Podcast! In it, I discuss my evolution from a "colorblind" viewpoint to the one I have now; how having children has made me even more liberal and progressive; why I homeschool the kids; and all sorts of embarrassing stories re: talking to my kids about sex.
I had so much fun and it is an honor to me, my family, and my cow. (That's a Mulan reference, in case you're wondering.)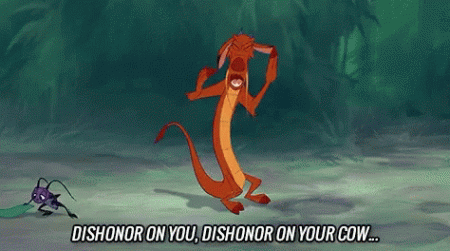 Fun fact: for years, I had been waiting for Pastor Ken to ask me to be on his podcast and I was super bummed that he never did. I thought that perhaps I needed to be famous (he's interviewed ACTUAL famous Asian Americans like GEORGE TAKEI and RANDALL PARK).
Finally, after years of my pity party of one, I summed up the courage to ask Pastor Ken the application process for his podcast. His response? "Ask me."
So I did and he sent me a Google Spreadsheet to fill out and BAM! I was on his podcast.
Moral of this story: ASK. If you don't ask, the answer is ALWAYS, "No."
Listen by clicking on the link: Asian America: The Ken Fong Podcast Interview with Virginia Duan