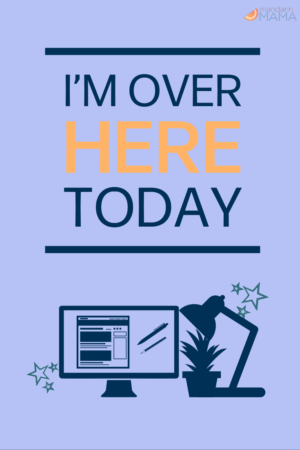 This post includes affiliate links.
As I expected, my freelance work got hit by California's punitive new laws. But it does free up my time to pursue my Noona ARMY Podcast (a podcast discussing the particular challenges of being a middle-aged BTS fan) as well as my BTS Reactions! I've wanted to be a YouTuber for so long but never felt I had a compelling reason or voice. It's been fun and a season of learning.
Here's where I've been published these past few weeks.
My Mochi Magazine Article
1) Introducing Ling, A Hero Who Slays Stereotypes
This is my review and feature of Ling, the new comic by Taiwanese American filmmaker Dennis Liu (creator of Netflix's Raising Dion) and Japanese American writer/translator Marie Iida (translator on Netflix's Tidying Up).
My Mom.com Articles
2) 8 Things to Do As Soon As You Know You're Pregnant
I love it when my three years of being pregnant (that's what I get after adding all my pregnancies together) comes in handy for freelance work. If you're pregnant or are thinking of pregnant, my article may be useful!
3) How Soon Do I Know If I'm Pregnant?
Though I am personally long past the am or am I not pregnant stage, last year I thought I was pregnant and I definitely googled all these symptoms. Guess it came in handy.
4) Is There Any Truth to the Old Wives' Tales About Getting Pregnant?
Are you trying to get pregnant? Were you told a bunch of these old wives' tales? Make sure you check out what myths to steer clear of. The first one is my favorite suggestion if I do say so myself.
My Diverging Magazine ARTICLES
5) How A Catholic Teacher and Theologian Pursues Justice Pt 1
The first article under my tenure as Living Justice Editor of Diverging Magazine is also out. The section explores what it means to pursue justice in your daily life and work – and this first part of my interview with author, theologian, and Catholic school teacher Dr. Michael Campos explores taboos, sex, and ethics. We also talk about how he teaches his students these subjects.
You can support Dr. Campos by purchasing his book, Queering Migrations Towards, From, and Beyond Asia.
Alright, friends. Thank you for all your support and love!