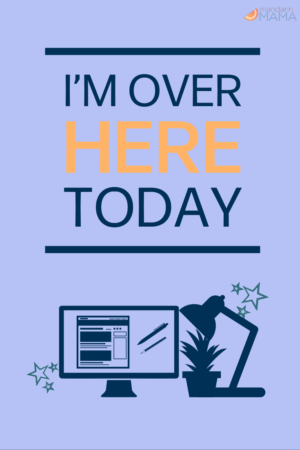 It's been eleventy billion years since my last roundup. Not because I haven't written anything, but more because I can't get my act together lately. As always, I have a lot of BTS Reactions, but I have also started reacting to Dimash, so please check them out!
Here's where I've been published these past few weeks.
My Mochi Magazine ArticleS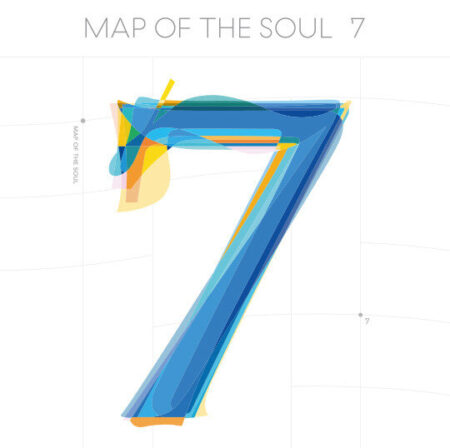 1) How K-pop Band BTS Gave Me Permission to Be a Woman Who Wants
I'm super proud of my article for Mochi Magazine that was published in February. To be honest, I felt naked after submitting it; I even had several anxiety attacks as I wrote it. The response from women and older BTS fans has been comforting and sad. Comforting because I am glad I am not alone; sad because so many of us feel this way.
"Patriarchy humiliates women for wanting because when you're a woman who wants, when you're a woman who pursues what you want, you're dangerous. You upset the status quo. And the status quo right now is for white men to cling desperately to the last gasps of their power."
Check out my Mochi Magazine article on How K-pop Band BTS Gave Me Permission to Be a Woman Who Wants.
My Inheritance Magazine ARTICLE
Though I wrote this essay in August 2019, it finally published (IN ACTUAL PRINT) in Inheritance Magazine in March. It's about forgiveness – and whether or not it's deserved – when parents fail us spectacularly. The accompanying artwork by John "Enger" Cheng is stunning.
Did you KNow I Guested on 2 podcasts?
3) The Kpopcast: BTS Turns Us On
Right before the pandemic hit the US, I recorded an episode with Kpopcast, a K-pop podcast to discuss latest releases featuring recurring guests involved in and around the Kpop community. I was the expert on BTS to discuss their latest title track "ON." I had a blast. (Also, the episode is definitely NSFW.)
4) Chief Executive Auntie Episode 17: Freelance Writer and BTS Stan Virginia Duan
Back in September, I recorded an episode with Jennifer Duann Fultz (no relation) on her podcast that highlights "unusual" entrepreneurs who are Asian American. We discussed how my blogging career started, how I homeschool my four children in Mandarin, my social media management work and partnership with Sagebooks, managing multiple freelance gigs, and the importance of a supportive partner.
My mom.com articles
5) How to Have a Playdate During a Quarantine
This article is all about playdates during lockdown/quarantine. Special thanks to my friends who offered insight and ideas since my kids have done ZERO playdates online. Some of the solutions my friends came up with are hilarious – and some are so delightfully kind.
6) Coronavirus School Closings: The Effects on Kids with Special Needs and Their Families
While the school closures definitely affect all children during this time of transition, sometimes, we forget also about how the closings will affect kids with special needs as well as their families. My article discusses how schools are trying to provide continuity of education to some of our more vulnerable students.
7) The Coronavirus: How Schools and Families Are Using Technology During Closures
If your child's school has closed due to shelter-in-place or lockdown efforts to flatten the curve for the coronavirus, here are some ways schools and families are using technology to help. As always, my friends provided valuable glimpses into all the ways they use tech as well as how schools around the country are adapting.
8) 9 Things to Know Before Getting Your Tubes Tied
This article is pretty self-explanatory, but does give you a quick summary of things to know before getting your tubes tied. I never realized there was a non-invasive version of it, and that there was so much bias against single women or women who have never had children.
9) How To Safely Get Rid of Pink Eye in a Baby
Prior to writing this article, I never knew newborns getting pink eye was such a cause for concern! If you have a baby – or even have an older child, here are some ways to safely get rid of pink eye.
10) 5 Ways To Help Your Baby Sleep Better
Do you have a new baby? Are they having trouble sleeping? Here is my Mom.com article that may address some of your issues and help.
11) My Child's Anxiety: How Much Is Normal?
Do you have an anxious child? Are you worried what is a normal amount of anxiety and when you should be more concerned? My article breaks childhood anxiety down and helps provide a little clarity.
Whew. That was a lot. I will try not to let the freelance stuff go for this long again. I hope you and your loved ones are safe and sound!