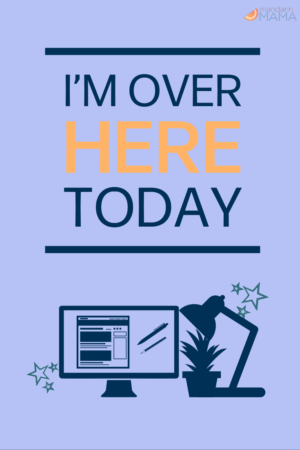 It's been a FANTASTIC week. Not too many pieces this week – but I'm particularly excited about my interview with K-pop idol, Ailee. So excited that I will have a separate post for it!!
My Mochi Magazine Article
1) Why Not? K-pop Star Ailee Dishes on Her New Motto
K-pop star Ailee released her first English language single, "Sweater." I was honored to interview Ailee on the phone for Mochi Magazine about her new motto, her U.S. release and crossover, and her career. She even gave me a special message to deliver to her fans.
My Diverging Magazine Article
I contributed a devotional piece for Advent 2019. This piece discusses the tension between passive and active waiting for the birth of Christ and his eventual second coming. How do we reconcile the promise of "soon" when God lives outside of time?
My Mom.com Article
3) How to Get Pregnant After 40
Though this article is informative about pregnancy after 40, I was so happy my editor allowed me to keep a lot of the snark. She even complimented me on the piece itself!
I promise to have a more substantial post on the blog soon! Thank you for your continued support in my writing career!