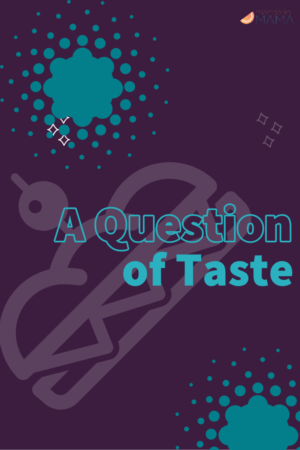 Aayyyyy… second flash fiction piece done! It ends all weird and awkward because time was up and no cheating! (I was also relieved because I have no idea where this piece is going.)
#JuneFlashFictionChallenge In 15 minutes or less, please write a flash fiction using any or all words in the following randomized prompt. Then post either your link or full piece in comments.
Prompt 2: sandwich, deceive, exuberant, power, oppose, tall, cheese, whisper
A Question of Taste
She took her time.
A good sandwich always takes time, she told herself. Don't be deceived. Don't trust anyone who says otherwise. Actually, don't trust anyone.
"Well, I oppose this decision to add Swiss Cheese."
"Who's there?" She whirled around, a useless butter knife in her right hand.
The kitchen was empty. A whisper of unease flit into her stomach.
"Just what did you think you were going to do with that butter knife? Terrify people with the threat of mayo? Of which, incidentally, I also disapprove."
She checked Alexa to see if someone was using it as an intercom then remembered that she only owned the one. She grabbed a kitchen knife and scanned the counter for her phone.
"Ah, see? The kitchen knife is a much more sensible weapon. Unfortunately, you have no understanding of how to use said kitchen knife and if it were to come down to a fight, you'd be easily overpowered and the knife then used against you."
This was not okay. She finally found her phone but then couldn't think of anyone to call. If she called the police, what would she say, exactly?
"You should tell the truth. Always tell authorities who have power the truth. Actually, that's a lie. If you tell them the truth, at best the police will just be annoyed and find you a nuisance. At worst, they will have grounds to commit you because you're hearing voices and brandishing weapons."