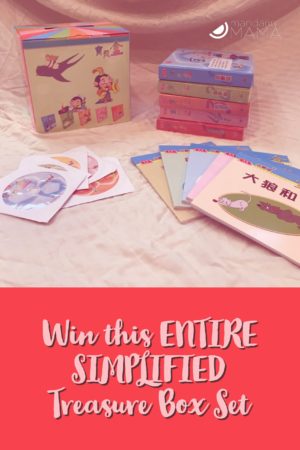 I'm going to cut to the chase. (I know. A rarity.)
Want to win this ENTIRE Simplified Sagebooks HK Treasure Box Set?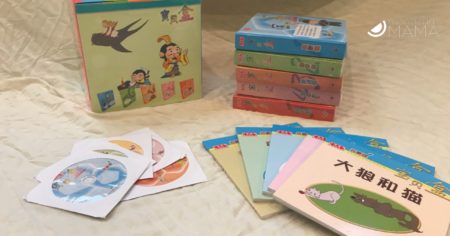 Sagebooks HK sent me their NEWLY RELEASED Simplified Treasure Box Set.
In fact, they sent me a set as soon as the new products arrived at their office and I unboxed it live for our Sagebooks HK Parent Support Group members. (Just one of the many perks.) However, since I teach my kids Traditional (and I already own TWO full sets of the Traditional Treasure Box Set), I asked if I could give this one away to one of our members.
Here's how to enter:
Sign up for the Simplified Treasure Box Set drawing here. This also signs you up for the Sagebooks HK newsletter.
Make sure you are a member of the Sagebooks HK Parent Support Facebook Group. Remember to answer all the questions! (I only approve folks who answer the questions.)
Not sure what the Sagebooks HK Basic Chinese 500 sets are? Find out more about them here.
Below, I've included some videos so you can see the unboxing as well as see an excerpt from one of the Treasure Box books from the first set.
Sagebooks HK Simplified Treasure Box UNBOXING:
Sagebooks Hk Treasure Box Set 1 樂樂兔 excerpt:
Now GO ENTER!!