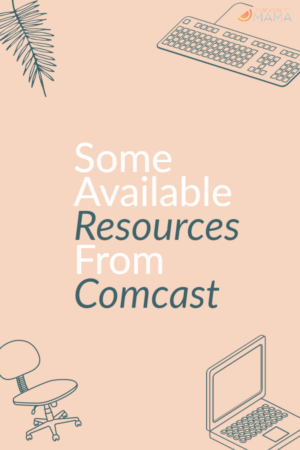 I have worked with Comcast various times over the past several years and I thought I'd pass along some of the resources they're offering the communities they serve. Though this is not a sponsored post, we have been Comcast customers for more than two decades. I've been so grateful for all the ways Comcast has enabled both my husband and I to work from home as well as entertain our children. Even before I partnered with them, I've always had excellent customer care and service from them, and honestly, I don't have any streaming services because I'm old-school and love the scrollability of Comcast cable services.
According to a press release they just sent me, Comcast is providing the following for the areas where they provide services. Whether you're looking for entertainment, new movies, internet access and connectivity, or even need support and time to make payments, Comcast is working hard to help.
Here are some highlights from that email:
So glad and grateful that businesses are working to serve their communities. Stay safe and healthy, everyone.