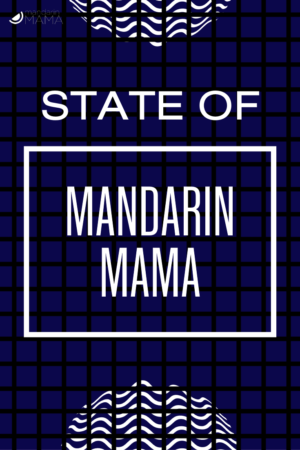 Oh, friends. There is so much to say and do and I am all over the place – both internally and on the blog.
As long time readers may have noticed, I go through phases here on the blog and sometimes, you're interested in what I'm doing – and other times, not at all. Whatever you feel about all my zigs and zags, please know that I appreciate you. I am grateful for however long you've spent out of your limited free time with me.
Thank you.
When I look back at the beginning of the year and my goals for the year, I'm astonished at how far I've come in terms of work (and completely unsurprised at how little I did in my health and domestic skills). Unfortunately, the flip side is that because most of my writing is now for work or work related things, I've had less time and space to write here. As a result, you either get a ton about Chinese or a spate of BTS related posts.
Spoiler Alert: you're about to get a flurry of entertainment posts. (For example, did you see my Frozen 2 Red Carpet article?) I have always wanted to be paid to consume pop culture – and it's starting to happen. I'm terrified and excited.
Does that mean I'm leaving behind all the other stuff?
Not remotely.
The beauty of my own space is that I can do whatever I want with it. Mandarin Mama can grow, change, and swerve to reflect myself more accurately. Don't we all love and enjoy a multitude of things and people? How dull and sad if we were limited to only a few loves in life.
One thing I have noticed, my newsletters are starting to veer a smidge more personal and act as a stand in for my general how I'm doing posts. Plus, I usually round up all my posts and articles from the last few weeks in them. I'd love it if you'd sign up for my newsletter and catch up with me that way – though really, I'm grateful for however you find me.
Alright. It's a short post for once from me. I still have words stuck inside me that I don't know how to yet unstick. But give me time.