As I mentioned last week, I have lots of articles published all over the place so here are a few ...
Read More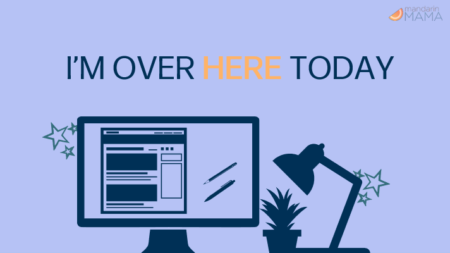 For those of you who originally came here for Chinese stuff, don't worry. I know it's been all quiet on ...
Read More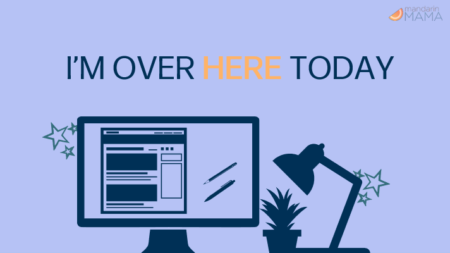 Ah, friends. The adverse side effect of writing more for other spaces is that I am not here. And because ...
Read More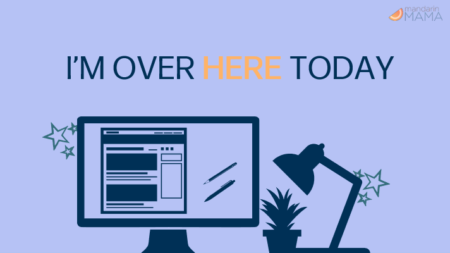 I've been thinking about the internet and my role as an influencer on it for awhile now but could never ...
Read More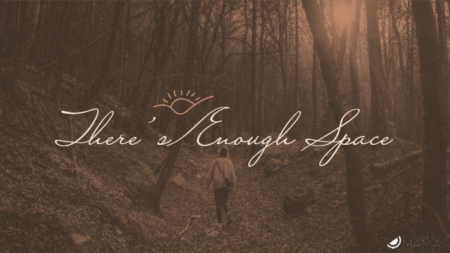 I have thoroughly enjoyed my weekly flash fiction writing so I'm thinking I will continue into July. I will take ...
Read More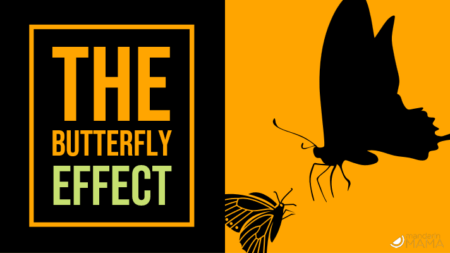 I'm a bit late on these last two weeks of my flash fiction challenge, but hey. Better late than never ...
Read More