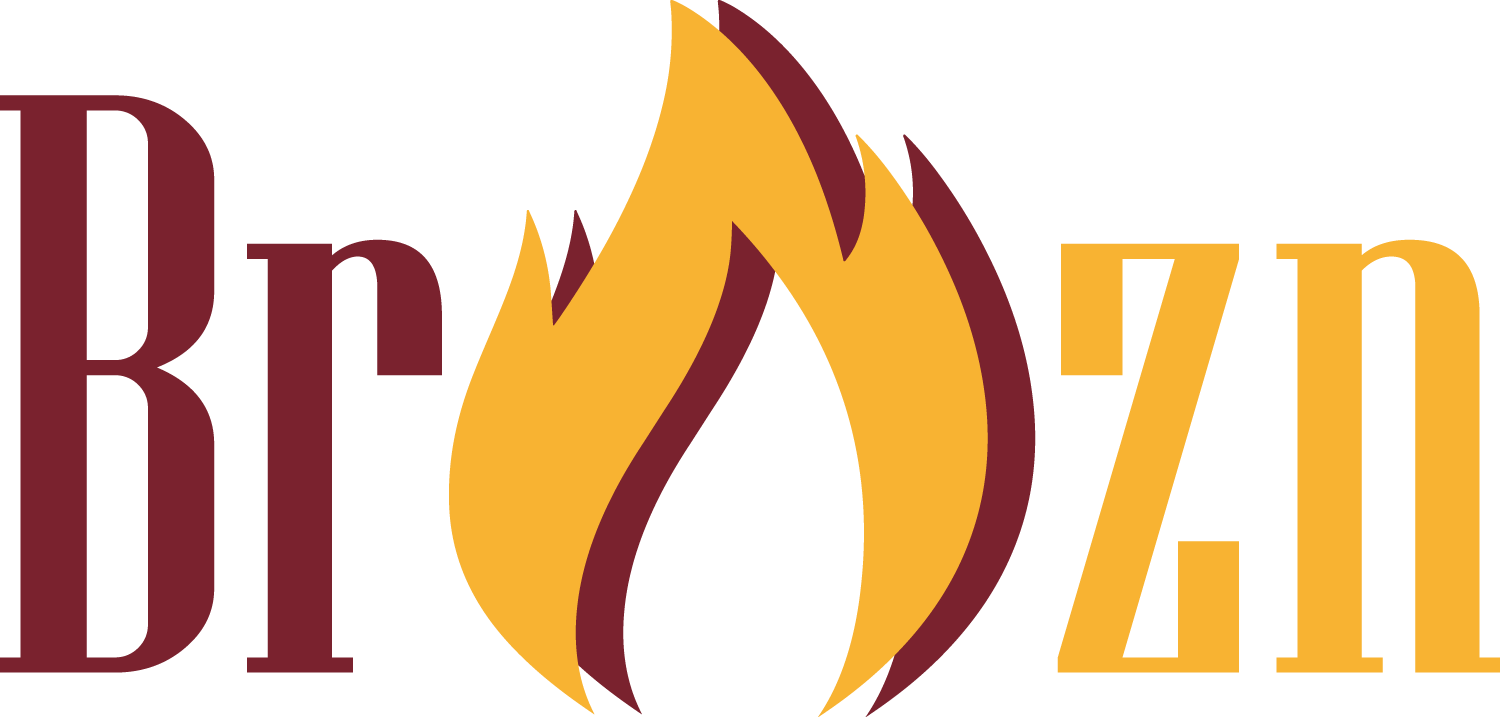 About Brazn AZN
Born from an alcohol soaked evening at a blogging conference with other badass Asian mamas, Brazn AZN is all about highlighting the members of our Asian Pacific Islander Desi American (APIDA) community who are brash, brazen, and unabashedly pursuing what they love. Founded by freelance writer Virginia Duan, Brazn AZN believes we resist white supremacy with the sheer force of our blatantly glorious existence.
Past events
Check out what events we've done in the past and follow me on socials to hear about any new events.
APIDA Leaders Who Kick Ass In Local Politics
Online Panel | March 31, 2021 | 5 – 6:30pm PT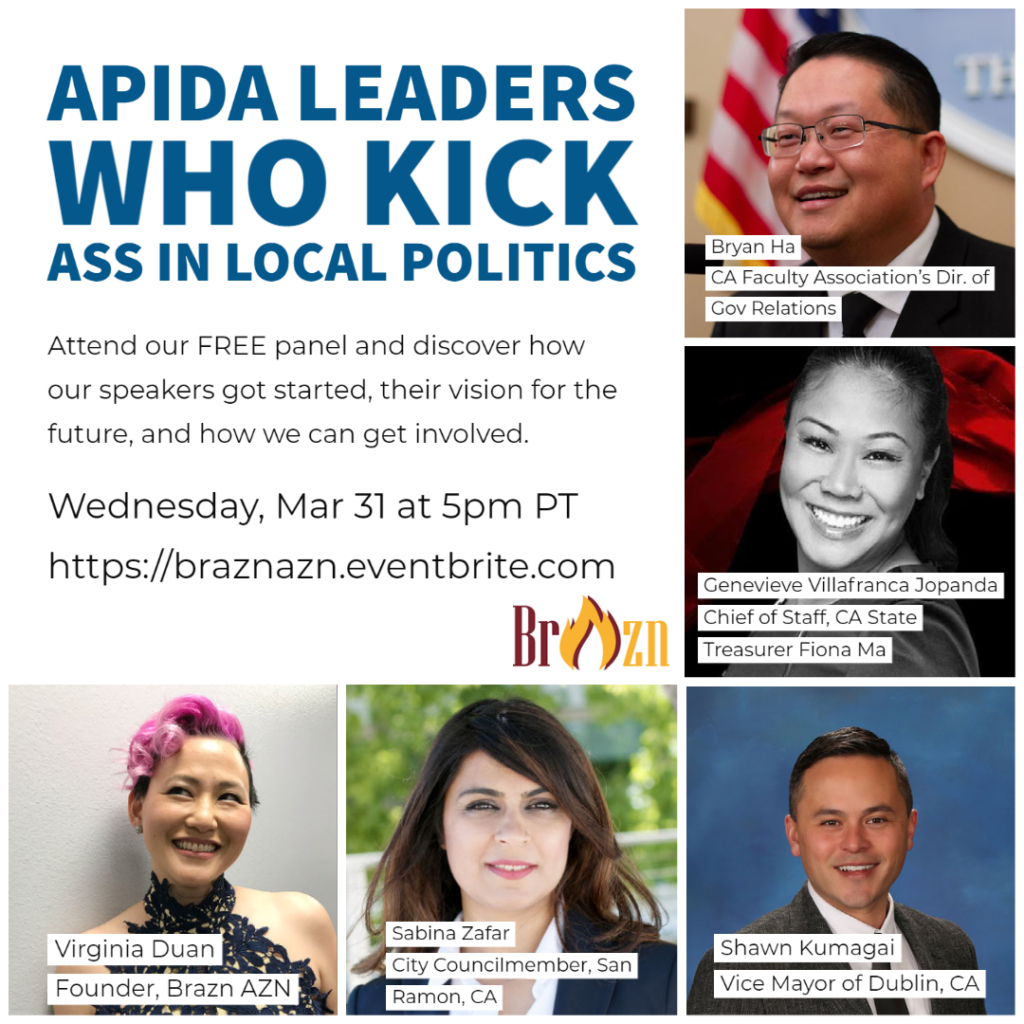 Discover how our speakers got started, their vision for the future, and how we can get involved.
Meet our speakers: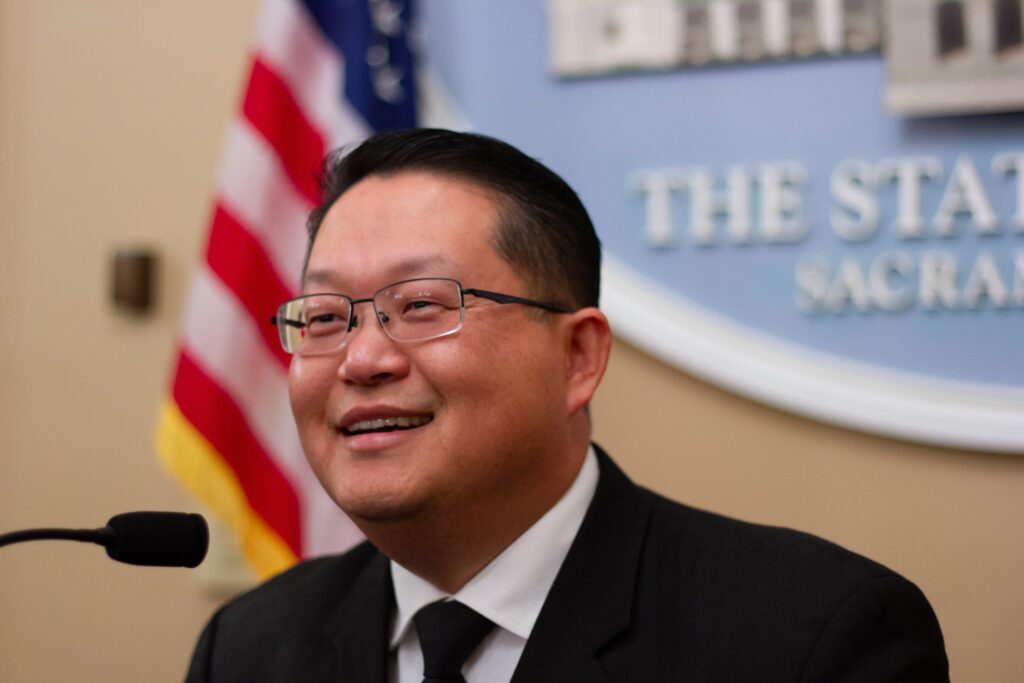 Bryan Ha leads the political, legislative and organizing efforts for the 29,000+ member-driven labor union. Previously, Bryan was at the California Federation of Teachers (CFT) as its in-house lobbyist specializing in higher education policy and budget. Prior to joining CFT, Bryan worked for the United Ways of California as their Director of Government Affairs, the Faculty Association of California Community Colleges as their Director of Field, and Advocacy and the American Heart Association as their Director of Advocacy. Bryan also worked for the California State Senate for nearly a decade, serving as Chief Consultant to the California Joint Committee on the Arts.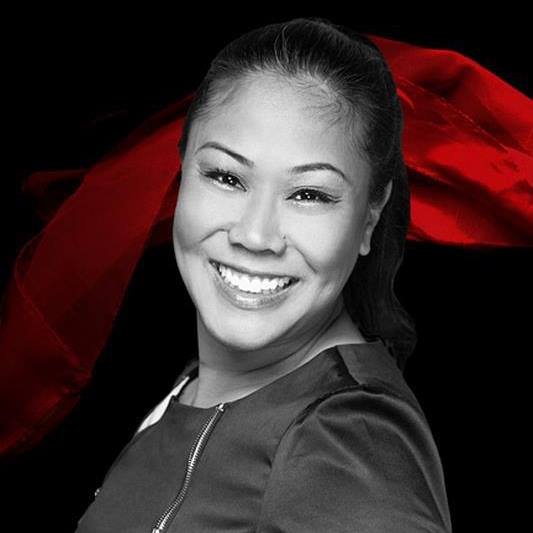 Genevieve V. Jopanda, serves as Chief of Staff to California State Treasurer Fiona Ma who she has served with since 2010. Genevieve oversees the day to day operation of the Treasurer's Office including managing 430 staff between Sacramento, San Francisco, and Los Angeles. She has served on the Daly City Parks and Recreation Commission and is a founding member & former National Co-Chair of KAYA: Filipino Americans for Progress. She is most recently the Chair Emeritus of the Filipino American Caucus of the California Democratic Party and a recipient of the Filipina Women's Network Global 100 Most Influential Filipina Award.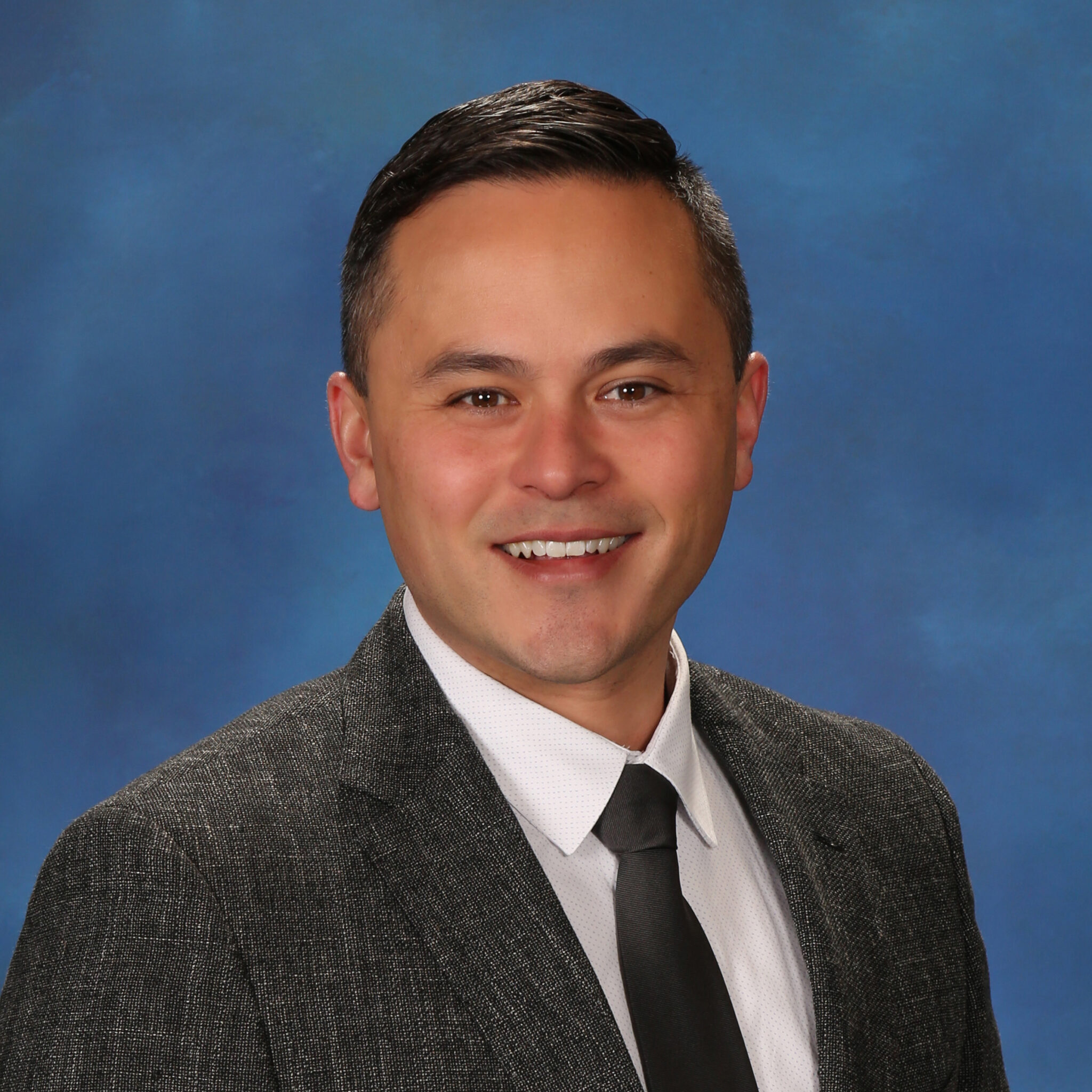 Shawn Kumagai was elected to Dublin City Council in November 2018. The son of a first-generation immigrant, Vice Mayor Kumagai is also a third-generation veteran. He has been serving for the past 20 years in the United States Navy, and is currently serving as a Master Chief Petty Officer in the Navy Reserve, assigned to an intelligence unit at Camp Parks Reserve Forces Training Area in Dublin. He currently works as the District Director for Assemblymember Rebecca Bauer-Kahan (AD-16). He also serves as the Northern California Chair for the CDP Asian Pacific Islander Caucus and was a founding member of the Lambda Democratic Club of Contra Costa County.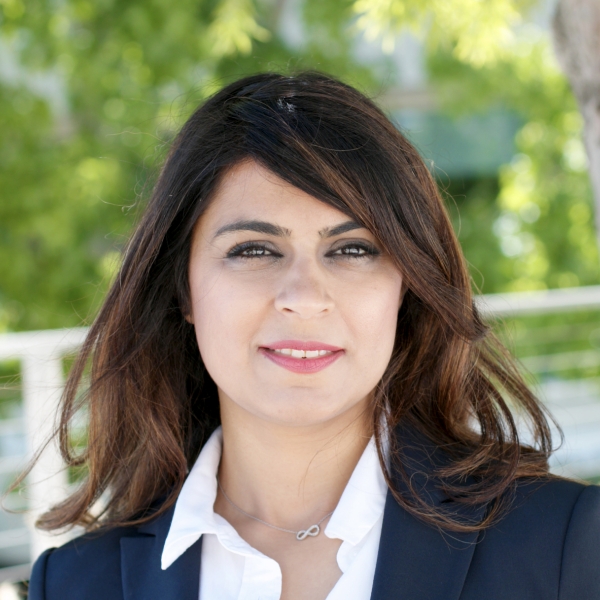 Sabina Zafar was inaugurated into office in December 2018 and is currently serving her first term as a Councilwoman. In November 2019, she was appointed as the Vice Mayor by a vote of the Council and Mayor. She is an accomplished technology leader, community volunteer, mentor and mother. She is a past board member of San Ramon Dougherty Valley Rotary Club, and a current Board member of Asian Pacific Islander American Public Affairs Tri-Valley Chapter. She is affiliated with Women in Technology organizations promoting the growth of women in the field of technology. At General Electric (GE), she leads several initiatives for the Women's network that encourage middle school and high school girls to pursue STEM careers.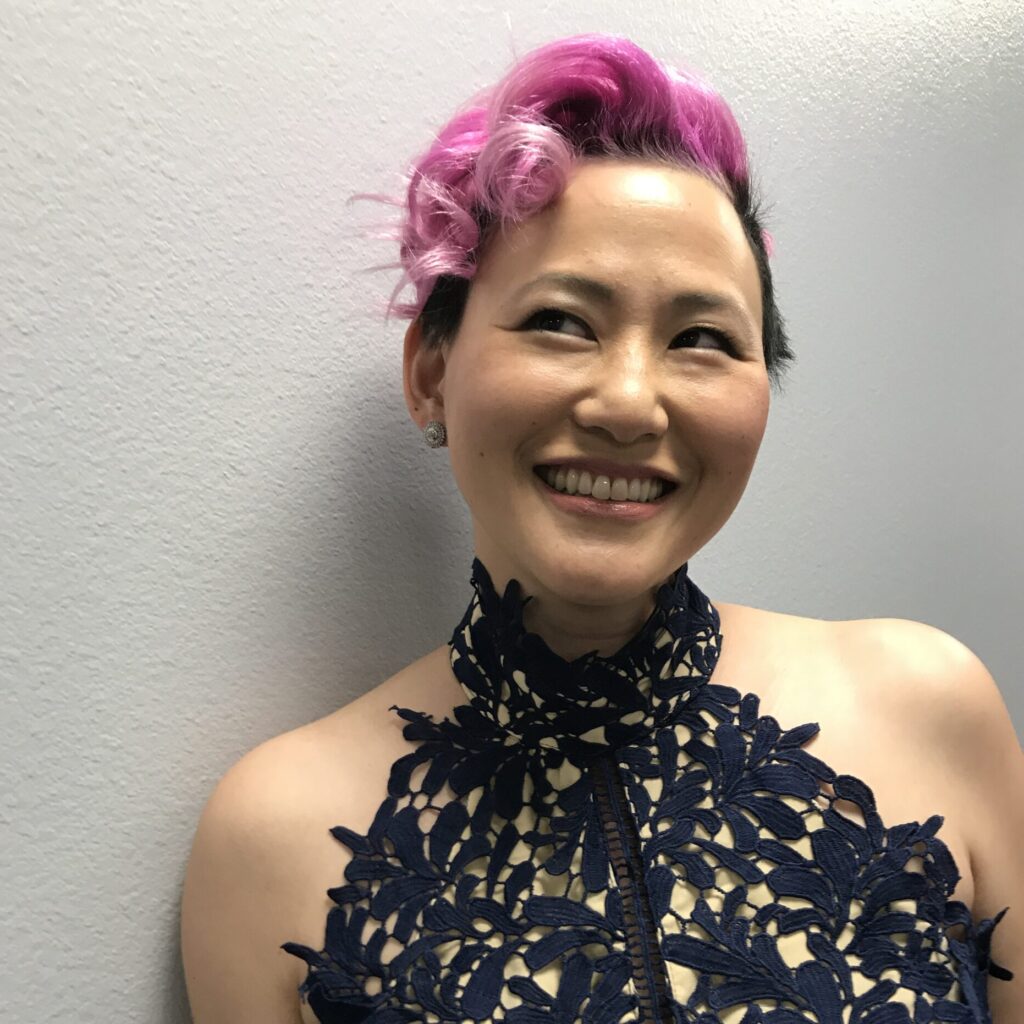 Virginia Duan is the entertainment editor for Mochi Magazine, the Living Justice Editor for Diverging Magazine, and curator for the Influencer Activist Toolkit. She's written for sites like Scary Mommy, Romper, Healthline, Mom.com, and Mochi Magazine and has been quoted in The New York Times. She is also a member of the Yahoo! Allyship Pledge community. Virginia reacts to K-pop on YouTube, hosts the Noona ARMY Podcast, and founded BrAzn AZN, a series for Asian Pacific Islander Desi American creatives. Located in the Bay Area, Calif., she bilingual homeschools her 4 kids in Chinese and English.