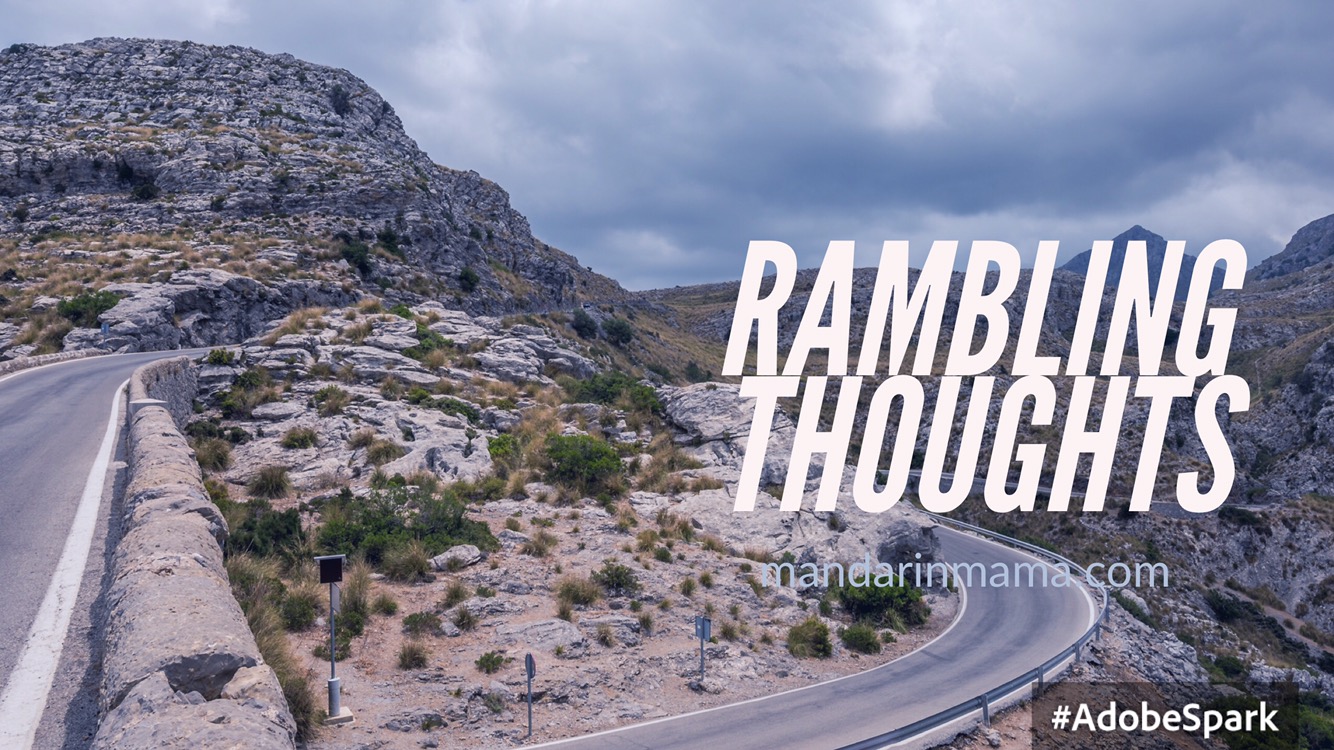 I inadvertently took a break most of last week. I was just too tired. I fell asleep several times around 7pm with Sasquatch and just hoped and prayed the other three kids didn't kill each other. Somehow, I stumbled awake to put them to sleep.
Anyhow, here's what I have on this fine, Wednesday morning. More ramblings!
1) What is it about Mark Ruffalo? The salt and pepper hair? The kinda mumbling? The fact that he survived a brain tumor? I don't know, but I like it.
2) I'd been avoiding starting the last thirteen episodes of The Vampire Diaries because I knew that once I started, I wouldn't be able to stop. And dammit it all, I was right. The other day, I stayed up until 2 am knowing full well it was a bad idea but I had to just watch one more episode.
Thankfully Glow Worm woke up in the middle of the night and ran to come find me.
3) I am so mediocre that the thought of tidying up for the judgmental house cleaner stressed me out so badly that I was tempted to call and cancel the whole thing.
But then I thought, "Fuck it. It's my money. If I am ok with RGSing (Rich Girl Syndrome) so they move stuff, then so be it."
IF I HAD TIME TO TIDY MY HOUSE I WOULD NOT NEED A HOUSEKEEPER.
And thus, a swarm of housecleaners descended upon my house this past Thursday afternoon, did not judge, did clean, and it was glorious.
4) Of course, not even 24 hours later, my kitchen floor was sticky again.
This is why I cannot have nice things.
5) They even cleaned my baby's activity cube. Since I bought it used, I don't think it was ever this clean in my possession.
6) It's really hard for me to go from folding the kids' clothes to folding Hapa Papa's clothes. I inevitably find his clothing too large and bulky and I want to throw away all his undershirts and socks and underwear.
I'm a jerk.
7) I have lots of really pretty office clothes that I no longer wear and couldn't wear even if I wanted to. The main problem is that my children prevent me from having nice things. But the other problem is that my boobs are HUGE now and have rendered all these pretty clothes into crop tops.
Crop tops as office wear on an almost 40 year old is not attractive.
8) I miss hanging out with adults. I miss banter. I miss being young, footloose, and fancy free.
9) I love all my children so much. But sometimes, I like them most when they're asleep.
10) Then I feel guilty because time is going by so quickly. I know it is so trite and cliché. But really. How are my kids growing so fast? And yet, at times, not nearly as fast as I would like it.
11) I want to go karaoking. Badly. To bad pop music from the 90s and 2000s.
It could easily happen. Just too lazy and utterly lacking in initiative.
Alright. That's it for today. My mind is mush and I want to go back to mushing it further with sparkling wine and salami.
Have a happy Wednesday!