*This post was sponsored by Comcast Xfinity. All opinions are my own. Despite being a long time customer, the last ...
Read More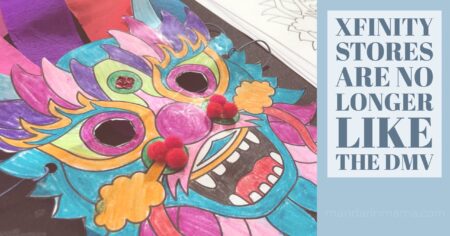 "I don't feel good, Mama. My head hurts. My chest hurts. Am I going to be sick until I'm seven?" ...
Read More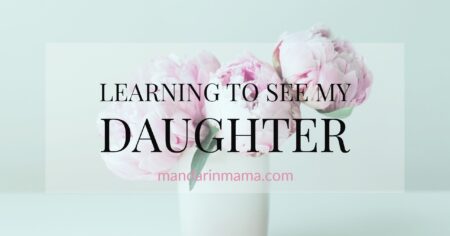 Lately, I have gotten Hulk Smashy a lot more frequently than I have in the past year or so and ...
Read More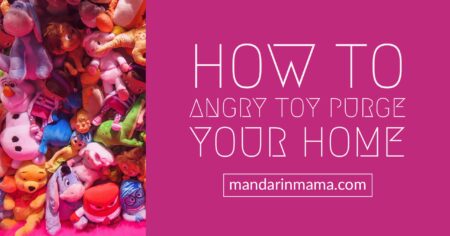 Ok. I apologize for the click-baity title but honestly, I think we are all allowed one or two of these ...
Read More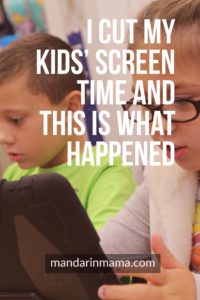 It's cliché by now. All those more experienced mommies wagging their figurative fingers at you, telling you to enjoy every ...
Read More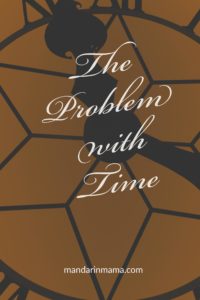 This year, one of my resolutions was to eat healthier - but that is so vague. So I said that ...
Read More