Maybe it's because it's near the end of the year and my brain is balking at the prospect of unnecessary ...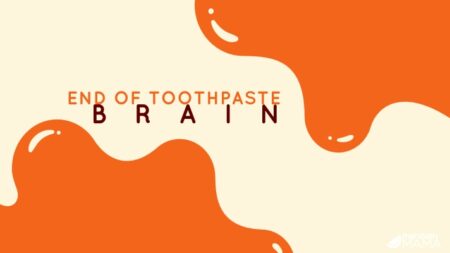 Before I had kids, I imagined that I would somehow create these future super children who were well-rounded in every ...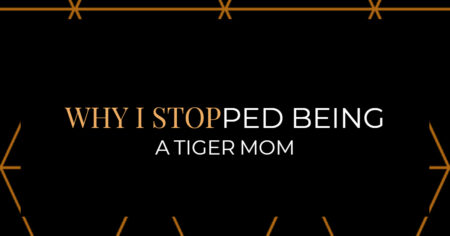 I'm exhausted. The thing of it is, I'm getting enough sleep. It's that my 1.5 year old is going to ...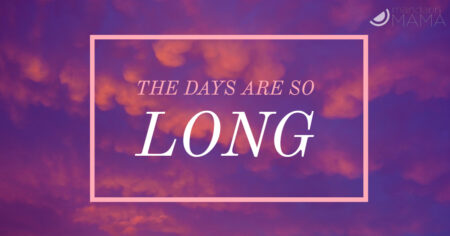 I don't know why I keep dragging out these 15 minute posts. If I just banged them out in the ...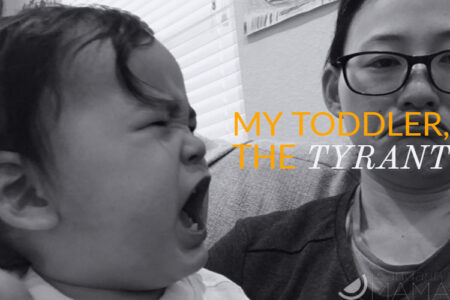 You guys, I am really loathe to admit this, but I adore my children. Yes, yes. Captain Obvious here Captain ...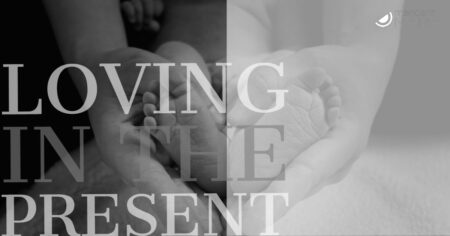 Motherhood has made me weak. Before I had children, I had zero problems watching disaster films, children in peril, or ...