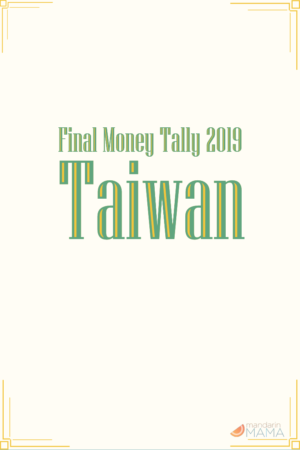 FRIENDS!!! Normally, this is where I would give you all the nitty gritty details of how much my Taiwan Trip 2019 cost. But this year, due to the magic of pitching and the internet and me wanting to spread my wings a bit, I wrote the piece for Romper Magazine's Expense Report instead.
So, go over there and show me love. The response from all the places I shared it was immense and part of me is sad that it wasn't on my own blog but HEY! All that matters is that I was paid and I was hilarious.
What are you waiting for?